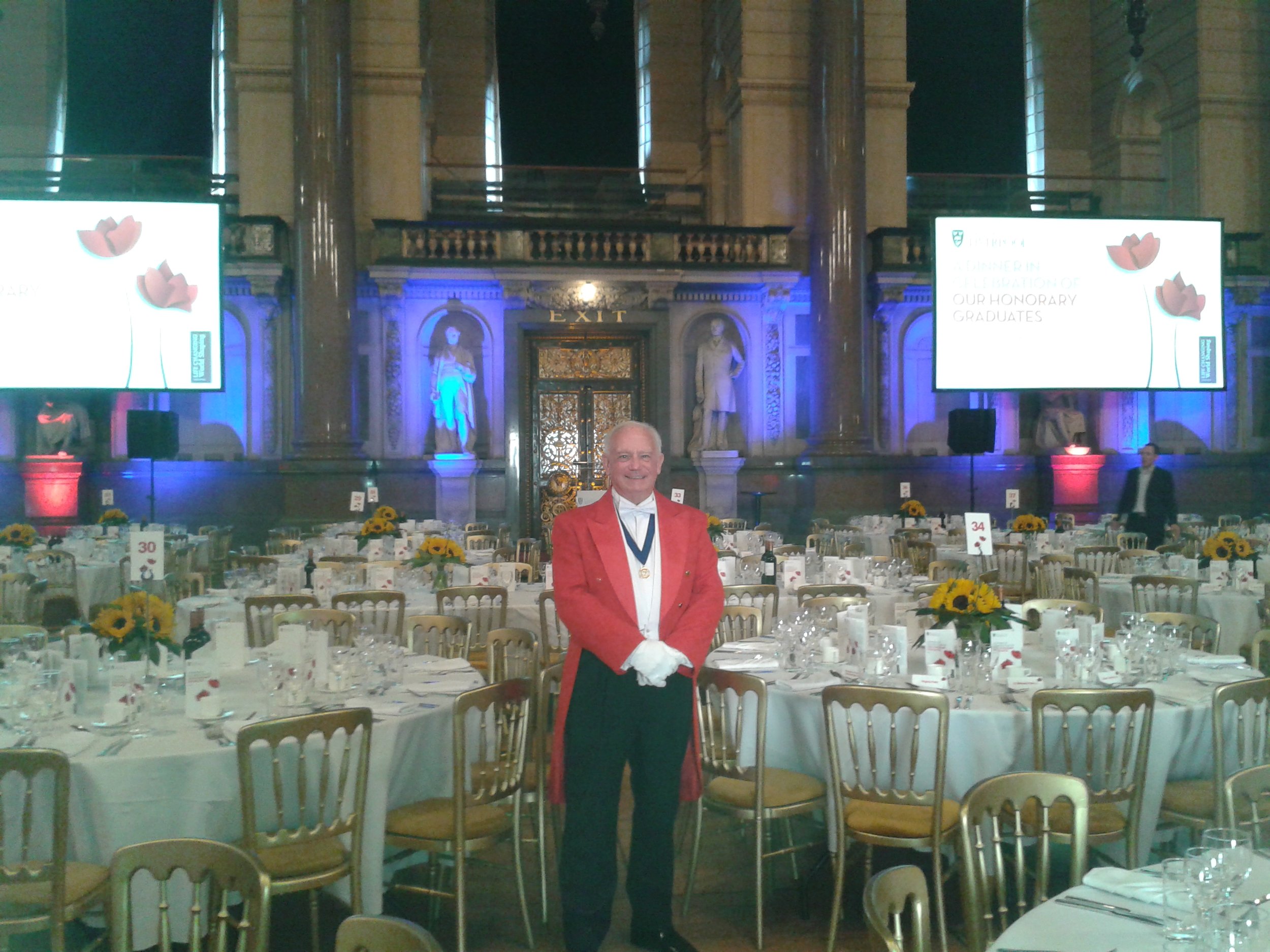 the master of your ceremony
As a leading and most caring Toastmaster and Master of Ceremonies, Mike is will assist you by making sure that your event is managed the way that you would like it to be.
With Mike's assistance as your professional Toastmaster and Master of Ceremonies, you can be assured of having a very successful and memorable event, whether it is a wedding, ball, festival, party or corporate event.
Get in touch to find out more by clicking here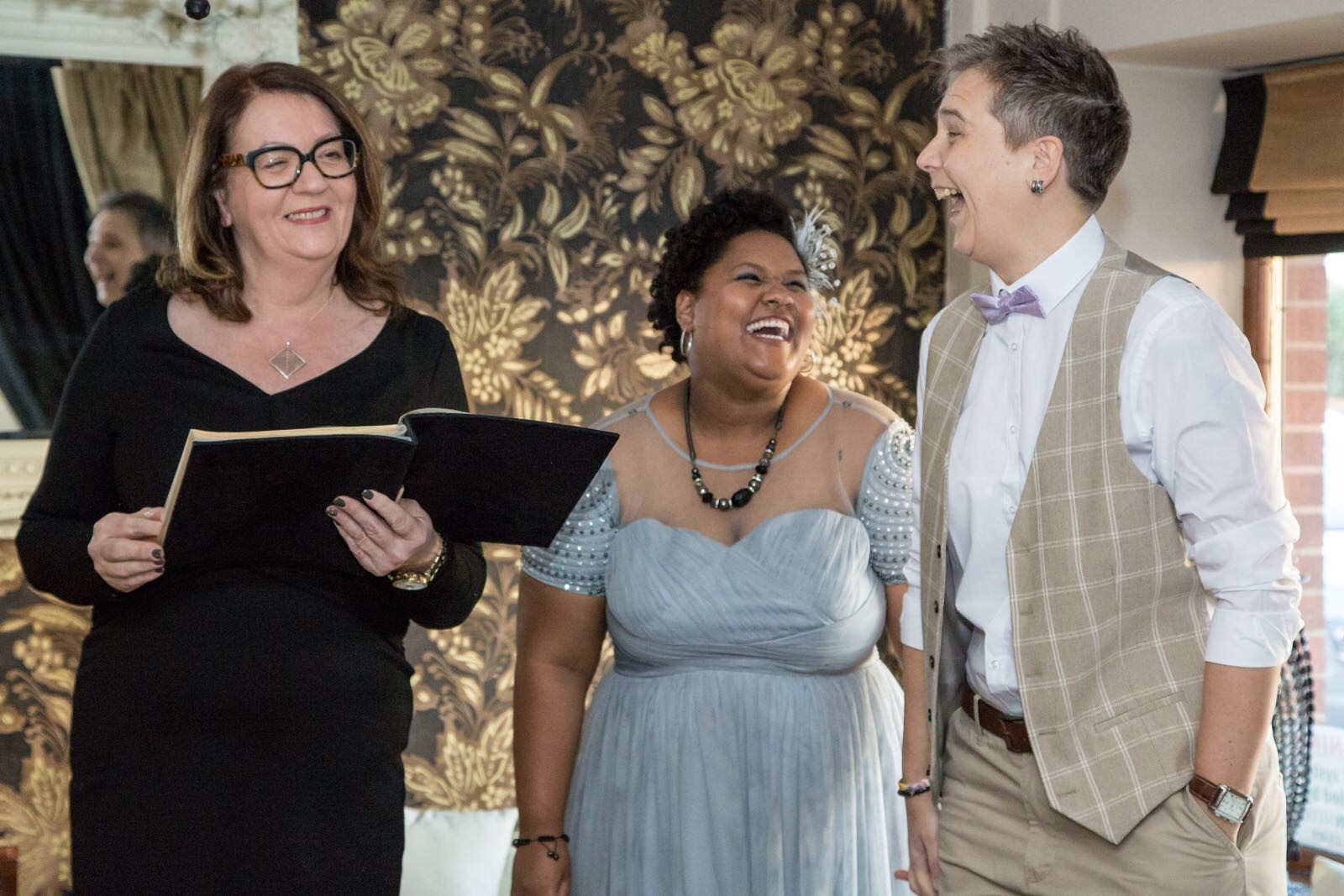 a truly personal ceremony for any stage of your life
Jeanette is professionally trained and is a member of the Fellowship of Professional Celebrants.
Be that the celebration of a new baby, a Wedding, Civil Partnership, Renewal of Vows or an End of Life Celebration she will prepare a person centred, bespoke and unique ceremony. Jeanette will be able to reassure and support you through every stage of the preparation for the ceremony with her compassion, kindness, sense of humour and warmth of personality.
Click here for more information or to request a quote!