AWARD WINNING VENUE DRESSING
No matter what event you've got lined up; our award winning selection of venue dressing services and props is sure to catch your eye.
We can (and have) catered for weddings and events from 10 people to 500 people across the UK from our base on the Wirral.
We stock over 100 different colours and fabrics with spandex chair covers in any colour you need and if we don't have it then we can get it for you...all you have to do is ask!
And it's not just chair covers - we can provide props and accessories to complement your theme perfectly; from christmas in lapland to an Oscar inspired awards evening.
Fill in the form for a free quote or get in touch to arrange a consultation either in person, online or skype!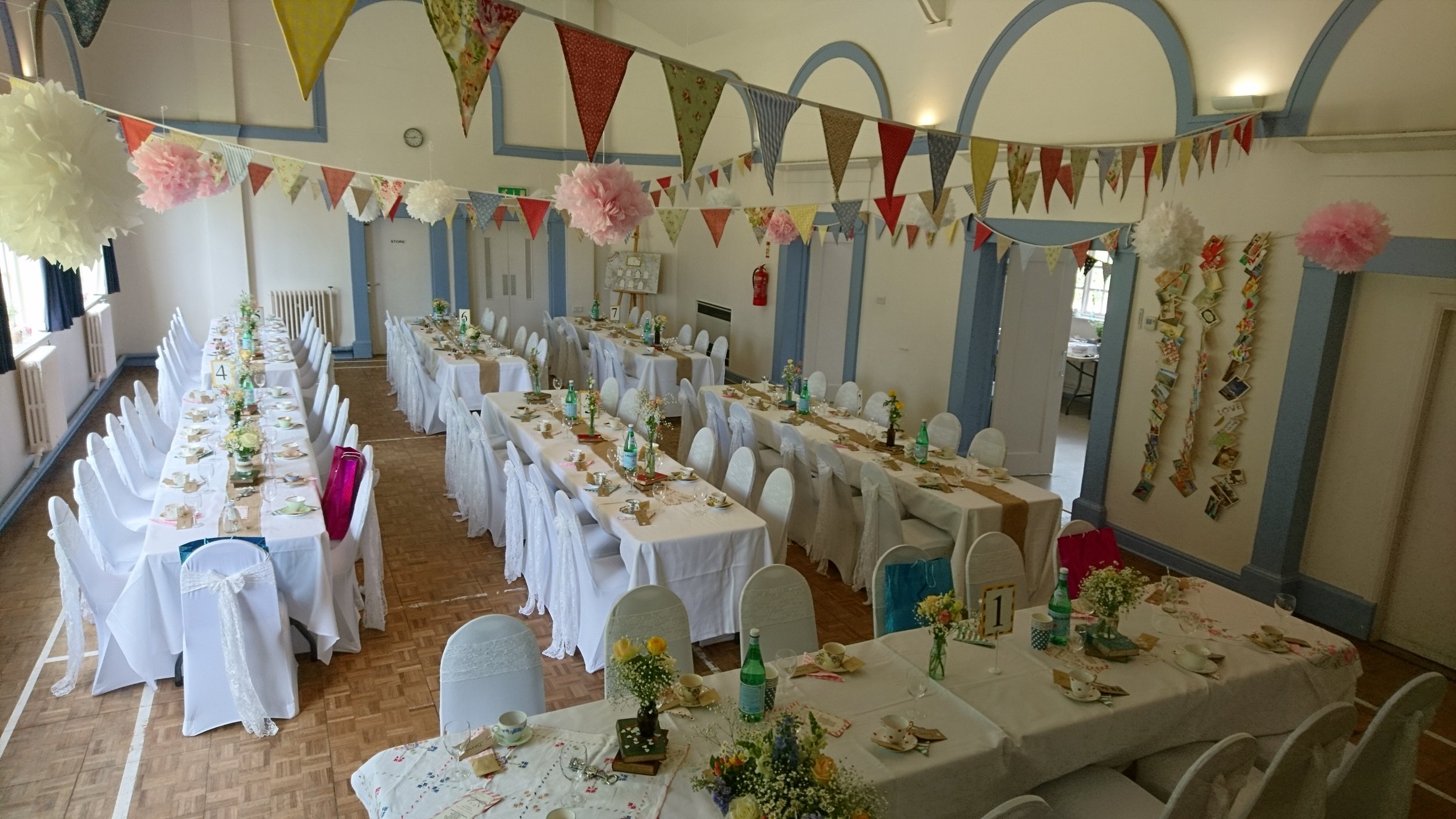 gorgeous boho chic at gladstone village hall
white lace and wild flowers were the perfect partners for the bunting and pompoms and natural burlap in this stunning venue!
REQUEST A QUOTE FOR YOUR EVENT