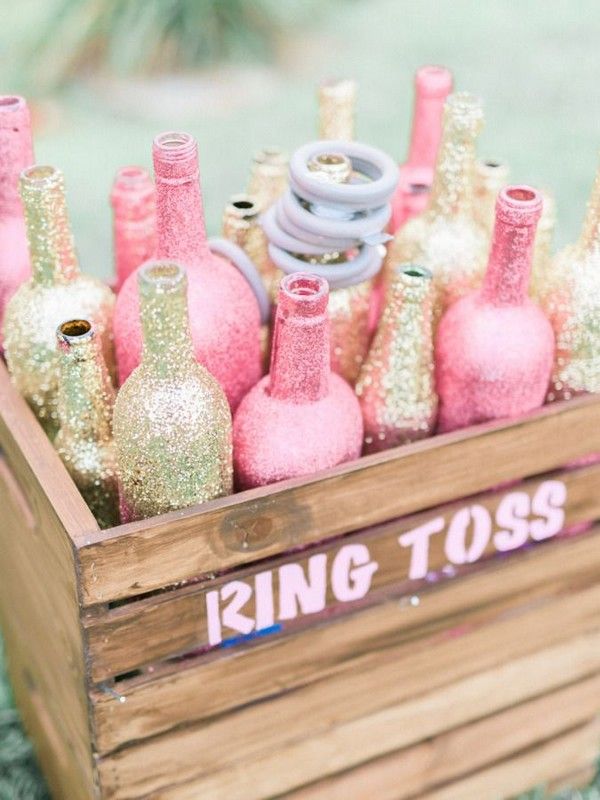 When pennies are tight then it can be more cost effective to Do It Yourself! We offer a wide range of stock including chair covers, sashes, centrepieces and props that you can hire at a reduced rate and then set up yourself.
A word of warning though - make sure you've got lots of lovely friends and family around who can help you cos it's not easy work!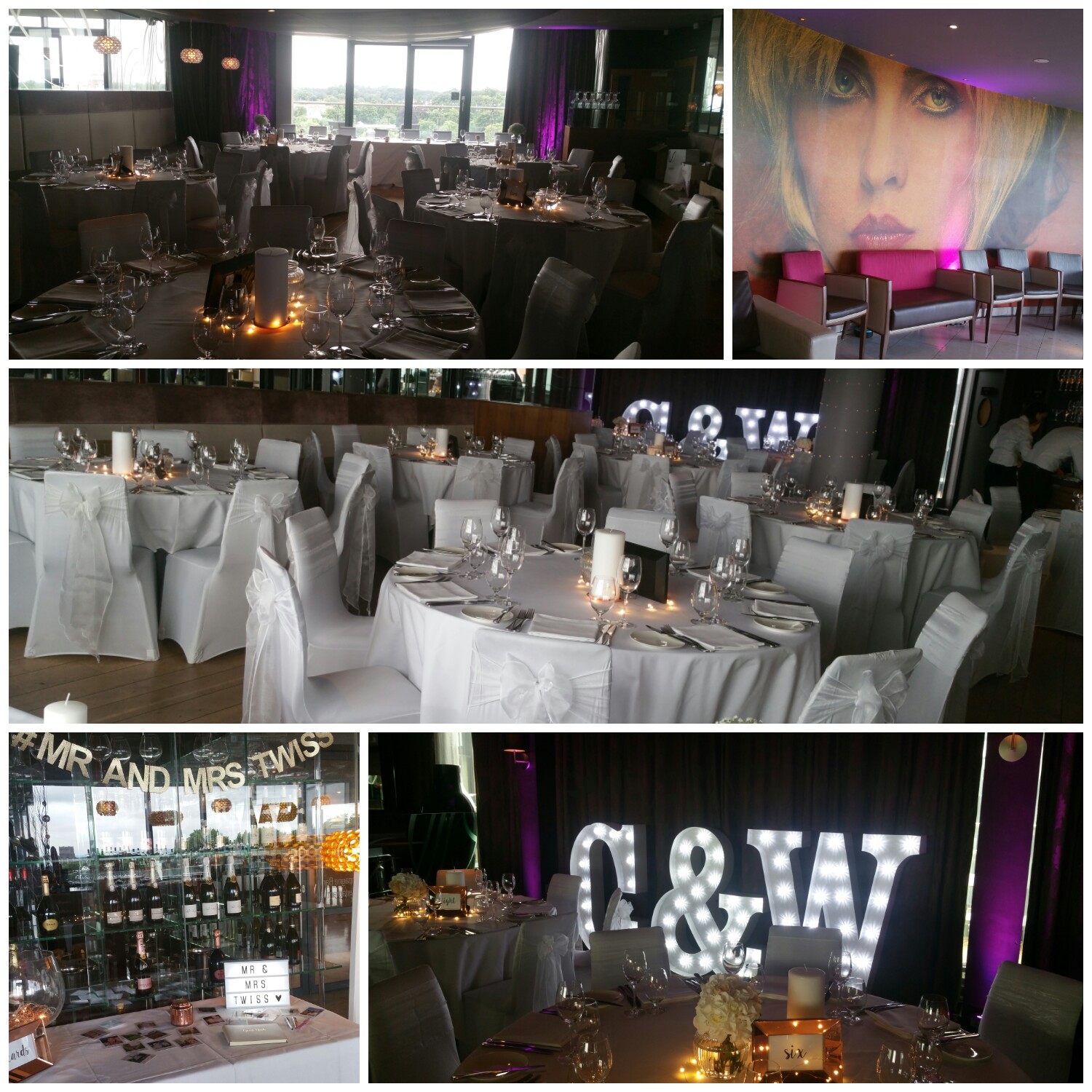 Whether it's light up letters, a starlit dancefloor, bunting, postboxes or crazy props - we can source, supply and install pretty much anything and everything you might want.
We're always up for a challenge so see if you can test us with your request, the more bonkers the better!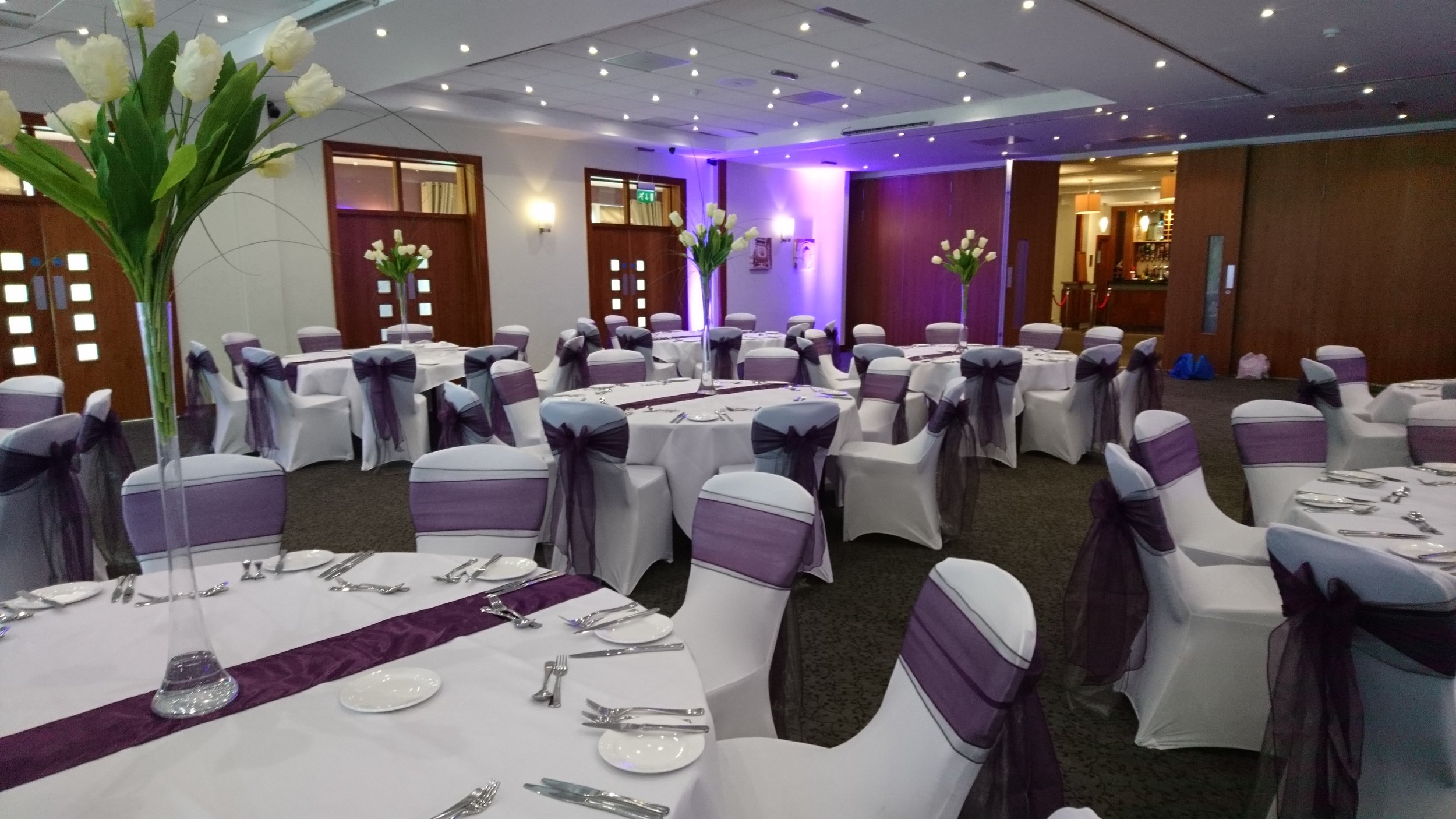 Our chair covers come in most colours and start from as little as £2.50 per chair (including fitting) with a sash or hood of your choice. Our covers are washed after every event and sashes hand pressed for that perfect finish.
If you're getting married or renewing your vows abroad, then you'll find most hotels won't have the wide range of colours that we have here. But worry not; make a little space in your case and you can hire our sashes and take them with you!! They come with their own passport and we'll even show you how to tie the perfect knot before you go to tie the knot!