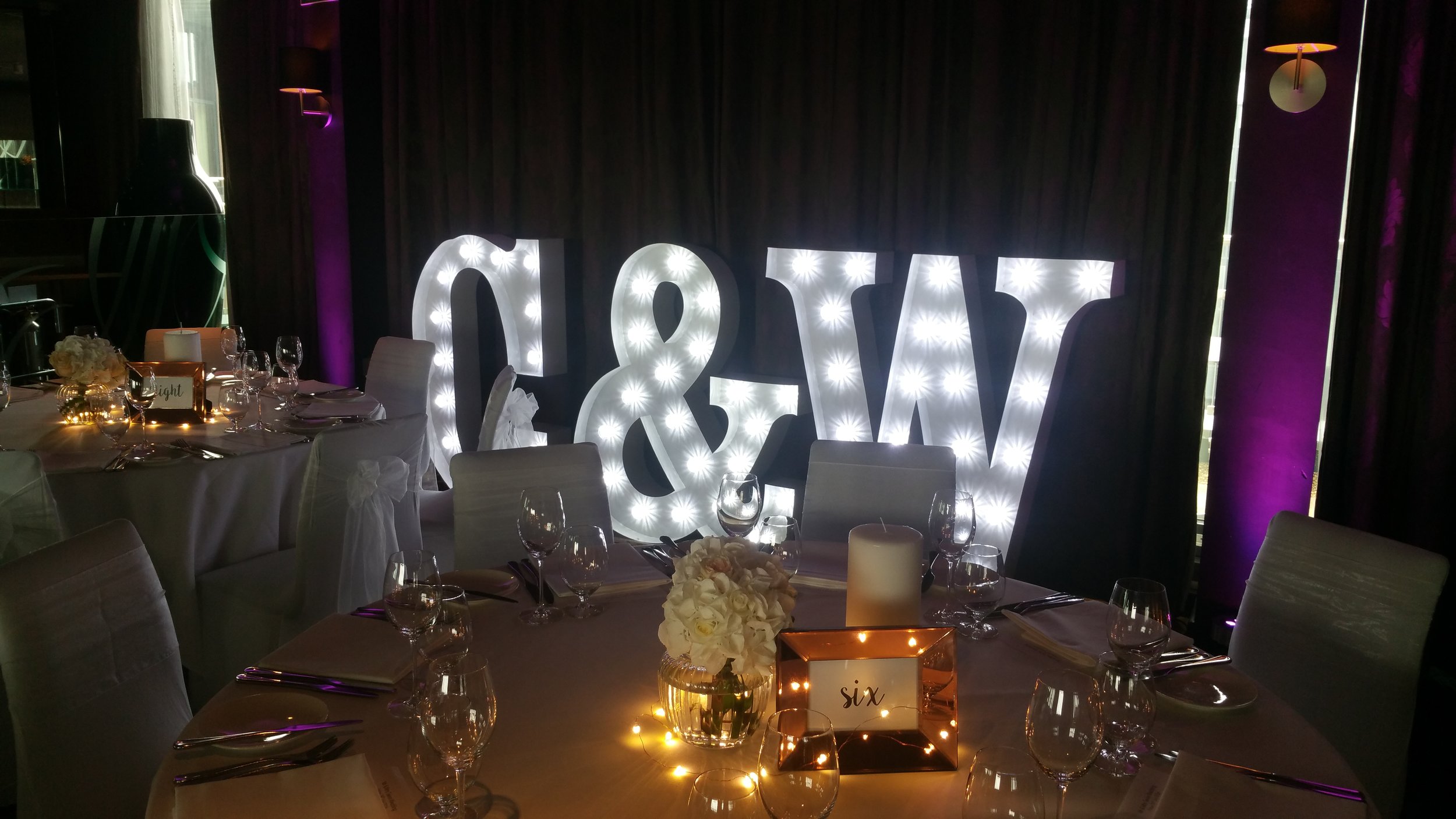 the wedding planner in your pocket
We can do as much or as little as you need in the build up to your big day - and if you book our "all in" wedding planner package then you get 24/7 online access to your wedding manager which mean you can take us anywhere and ask anything at all whenever it springs to mind!
This is perfect if you love your lists but your venue doesn't have a dedicated wedding or events teams such as a village or community hall or sports club.
We'll be first on site to make sure everything is ready, welcome your guests, manage the day's festivities and even staff the bar and provide catering if needed.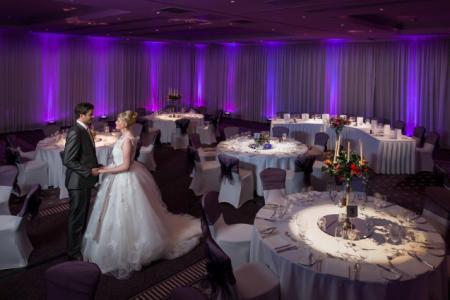 wedding venue & supplier sourcing
Maybe you just need a few pointers and some recommendations for the best people and places to use.
We have hundreds of contacts across the UK and abroad so can recommend venues and suppliers that will deliver and outstanding service at a great price!